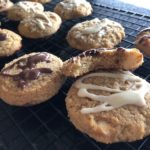 Print Recipe
Macadamia Nut Shortbread Cookies
Instructions
Pre-heat oven to 300F
Bake at 300 degrees for 13-15 minutes. In a medium bowl mix your wet ingredients up first then mix in your dry. Don't forget your macadamia nuts so yumm! You don't have to add these in, honestly it will be delicious either way.

I also added ChocZero white chocolate and milk chocolate on top just for fun. You will need to push down on these keto cookies and form them how ever thick or thin you want them. Be sure to let them cool completely before moving them to a plate or wire rack.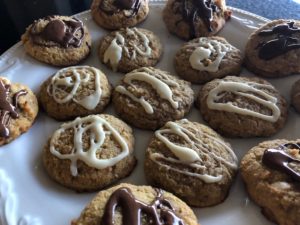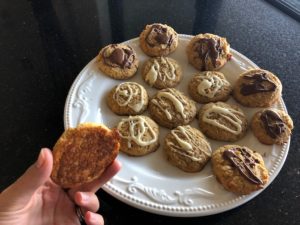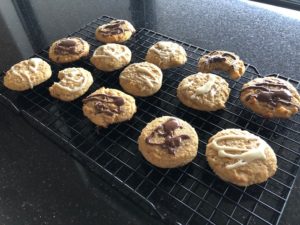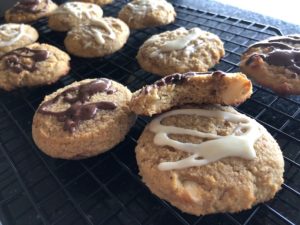 Have fun pigging out keto style!