Chicken Tikki Masala!!
I have come across some delicious recipes and I thought I would give it my own little keto twist. Let me know what you think in the comments below.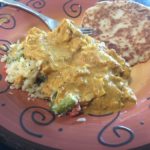 Print Recipe
Keto Chicken Masala
Ingredients
Instructions
Make the chicken marinade first and put in fridge. Prep everything else! Have the rice and all the veggies prepared before you start frying or baking the chicken. Trust me this will make your life easier. If you're baking the chicken, bake at 350F for about 25 minutes or until done.

If frying, fry the chicken in the gee on high (don't throw away any juices) then once mostly cooked take out of the pan and set aside. Turn heat down to medium and sauté' the onions in that same pan and then add the garlic and all other spices, cook for a minute then add tomato sauce and cook for about 10-15 minutes stirring frequently.

Once it looks a bit orange then add the cream in and mix well. Add the meat and all juices back in to that and cook for another 15-20 minutes on medium-low heat.

While that's simmering cook the rice, the rice won't take long at all, maybe 10-15 minutes.
For The Naan Bread
Add the dry ingredients to a bowl and mix. Heat up the water and pour that in the dry mix. It should form a dough like ball. Cut the ball into 4-6 smaller balls and start to roll out. Heat up a pan with a little bit of oil. Put the keto naan bread into a hot skillet and cook until brown on both sides.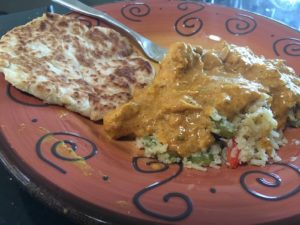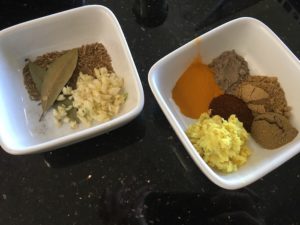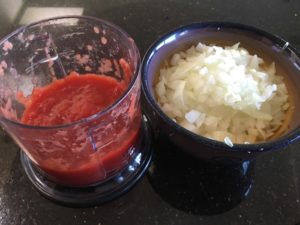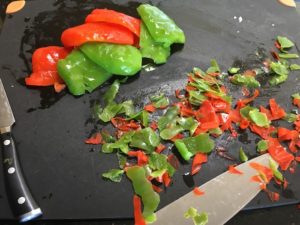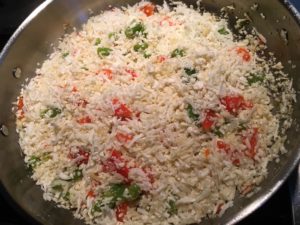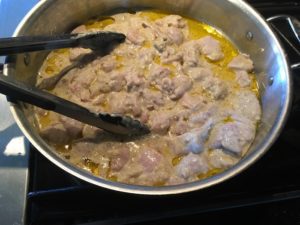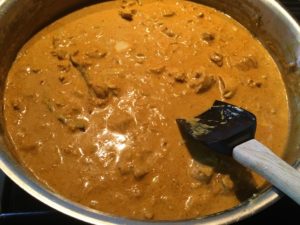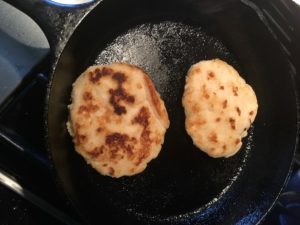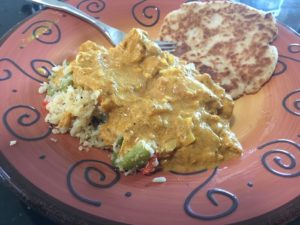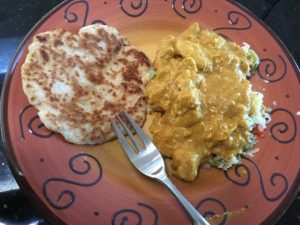 Don't forget to pig out keto style!