Whats awesome about this recipe is that you can mix it up how you want. You can make different flavors of bread, cheesy mug bread, garlic mug bread, even sweet cake mug cakes!
Whatever tickles fancy.  Mix ingredients in mug, than put in microwave for 90 seconds. That's it, turn it into PBandJ,  ham and cheese, BLT, turkey lettuce bacon and cheese, vegan style or even little pizza's.
The Base Ingredients are:
6 tbsp Almond Flour  (just under a 1/2 cup)
1 Egg
2 tsp Butter
1/2 tsp Baking powder
Sprinkle salt to taste
For mug cakes
Add 1/2 tsp vanilla extract and your sweetener and chocolate if you want chocolate mug cake. So fun and easy.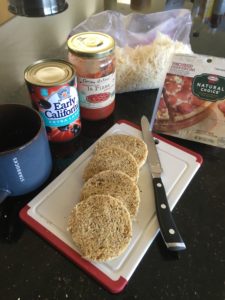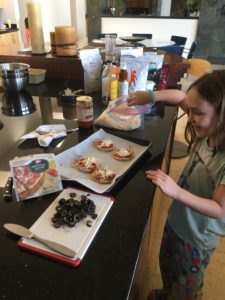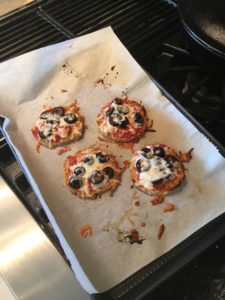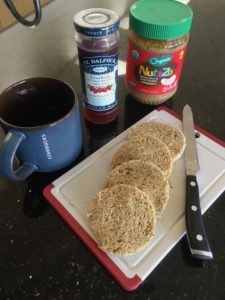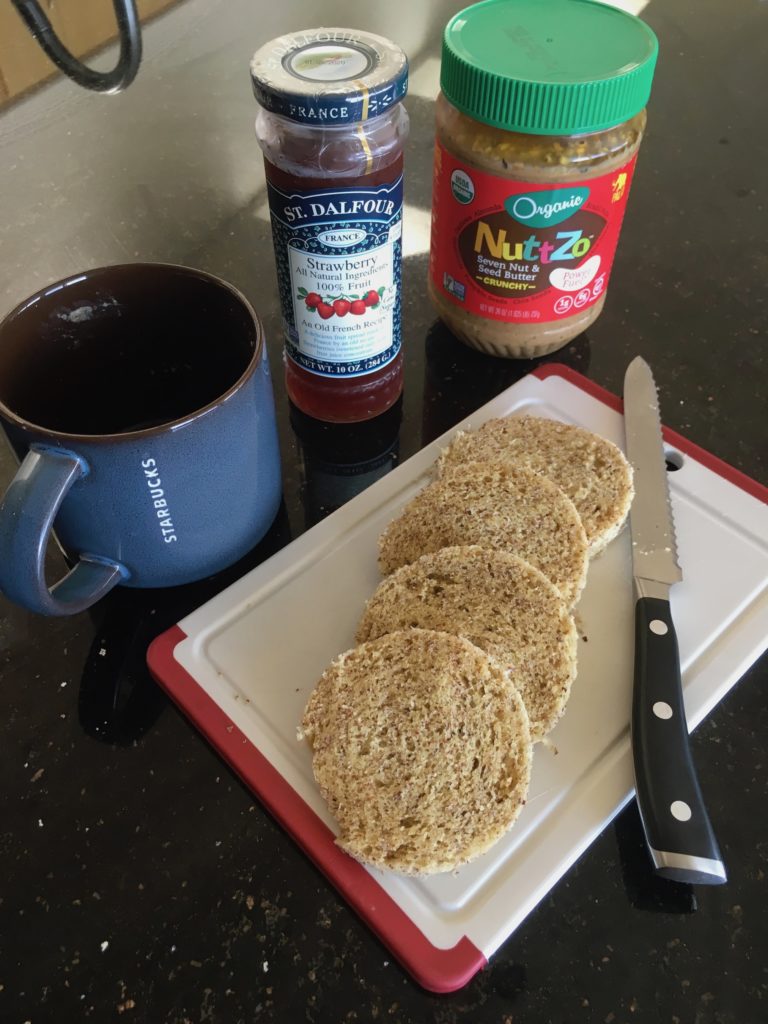 Put on a wire rack and cool before cutting slices and for the garlic bread or any spices add to taste.
Don't forget to pig out keto style!