Coffee cake has always been a favorite of mine. I've had so much fun making it keto friendly. I have tried two other coffee cake recipes and I found that it was good but it was not coffee cake. What I want in coffee cake is subtle but sweet and moist yet with a crumble top. I like the crumble top and bread like feel that goes perfect with a cup of joe or hot tea. Give it a try and let me know what you think in the comments below. Thank you and hope you love it as much as I do!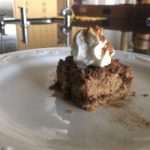 Print Recipe
Keto Cinnamon Swirl Coffee cake
Instructions
Directions
Preheat oven at 350 degrees. Make the topping mix and set aside.

Mix the dry ingredients well. Add the dry to the wet ingredients and mix. Take half of the batter mix and put it in your baking dish and add half of the topping mix to it, then add the rest of the batter mix.

At last put the rest of the topping on it and swirl it around with a toothpick. Bake for 30 minutes.

There you have it! A keto cinnamon swirl coffee cake. Have fun and don't forget to pig out keto style!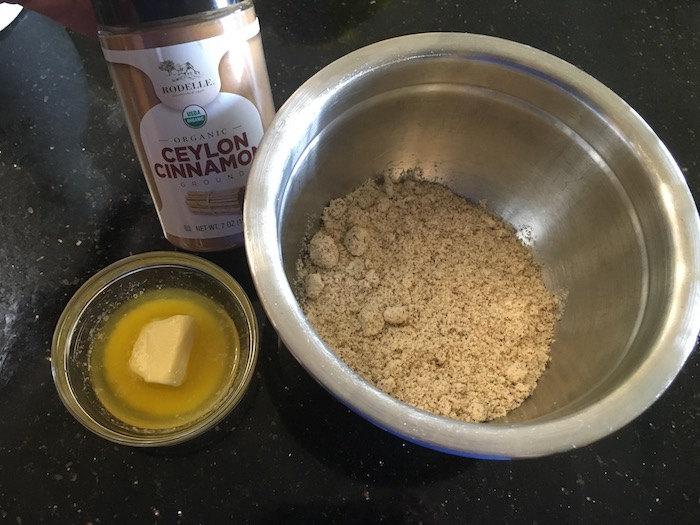 The Cinnamon Crumb Topping