I have been wanting cinnamon rolls for a while now and I'm so happy I got up the courage to make these! Have you ever made homemade cinnamon rolls?! If you have, you know the work it entails. This recipe is so easy takes about 30-40 Minutes in all.
What you will need
1 and 1/2 cup Shredded mozzarella
1 cup Almond Flour Blanched
2 tbsp Cream cheese
1 Egg
1/2 tsp Baking powder
Heat the mozzarella with the cream cheese in microwave safe bowl 30 seconds then stir it up. Add the egg, flour and baking powder. Mix well. If it seems to need more almond flour add some to make it easier to work with. In the original recipe it says to cut 6 balls from the dough and roll them out. Fill it with the filling and roll it up, then cut each 6 in half to make 12 cinnamon rolls. I didn't get that far so I made 7 big ones. Bake at 350F. for 15-20 minutes.
For the filling
4 tbsp water
4 tbsp Lakanto Monkfruit 1:1 Sugar Substitute (Golden)
4 tsp Cinnamon
Boil the water first than add the sweetener and cinnamon cook for about five minutes. Let cool while you roll out the dough.
I also added vitafiber VitaFiber IMO Syrup – Prebiotic Fiber Sugar-Free Sweetener
after the filling cooked to help the filling stay creamy and not stiff. I added a drop vanilla extract and some raisins as well. You don't have to but if you wanted raisins and nuts than I'm sure that would be delicious!
For the frosting
4 tbsp Cream cheese
4 tbsp Butter/gee
2-3 tbsp Heavy cream
1/8 tsp Xanthan gum
1 tbsp Lakanto Monkfruit 2:1 Powder Sugar Substitute (Classic Powder)
I didn't like the frosting in the original recipe. I tried it and there just shouldn't be yogurt in frosting. It's just my opinion, try it you may like it.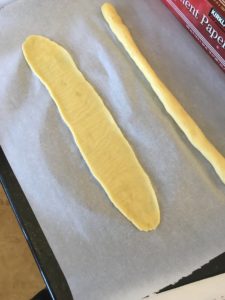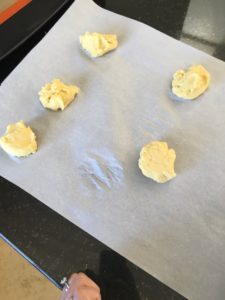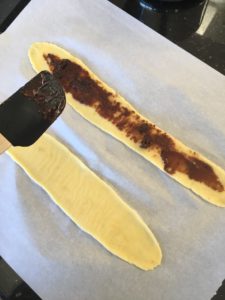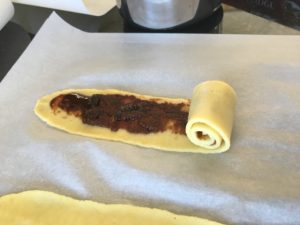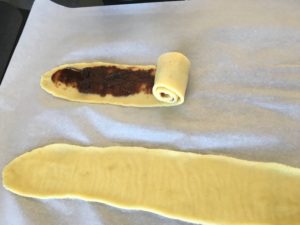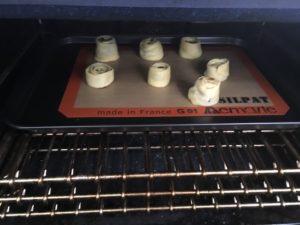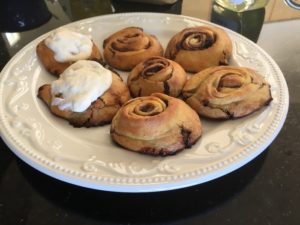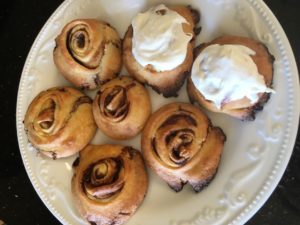 I found this wonderful recipe at Sugarfreelondoner